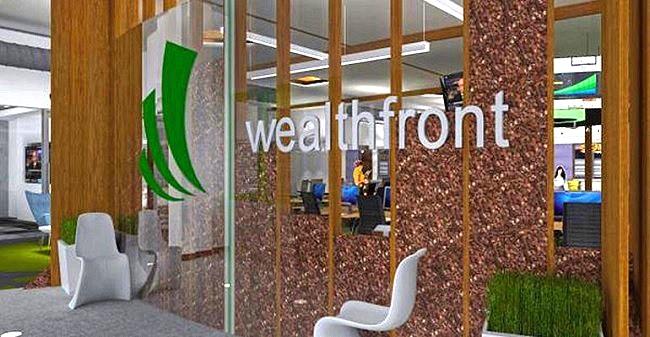 Investment robo-adviser Wealthfront allows users to track crypto holdings via Coinbase integration
Palo Alto-based investment robo-adviser Wealthfront last week announced that it has added support for Coinbase accounts.
In a blog post dated December 20, the company announced:
"Today, we're excited to announce you can now track your cryptocurrencies by connecting your Coinbase account to Wealthfront! We're especially excited because this has been one of our clients' most requested features."
With this integration, Wealthfront said, users will be able to add information about their cryptocurrency holdings in their Coinbase account to Wealthfront to get a "more holistic view" of their overall financial position.
"And even more importantly, we factor that information into your free financial plan," Wealthfront added.
"We want to help you optimize and automate your finances to ensure you reach your unique financial goals. To achieve that vision, we need to incorporate a comprehensive and constantly updated view of your finances. That's why enhancements, like our new integration with Coinbase, are so important."
Founded in 2008, Wealthfront is an automated investment service firm. According to the official website, the company has more than $11 billion of assets under management.
<Copyright © TokenPost. All Rights Reserved. >